Save the date :
The 10th edition of our market "A la rencontre de notre terroir" will take place on 9th and 10th november 2019!
Boissy Saint léger 2 june 2019
on the sunday morning Market : Marcéh de la ferme
Offwiller  8 mai 2019
on the Sprin market
Saint Georges des Groseillers (61) :
9 and 10 Marsh 2019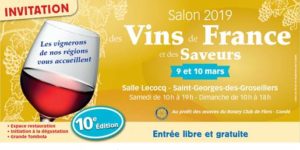 A la rencontre de notre terroir  :
Welcome on our cellar on saturday 10 and sunday 11 november tio discover the products of our friends : Our Wines, Wines from other frensh regions, Alsatian products, Art,…!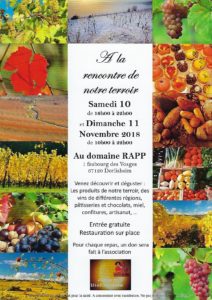 27 and 28 October 2018
"Salon de l'art de la fête et du mariage" of Willgottheim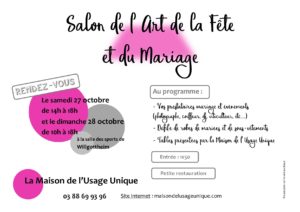 1 July 2018 :
"Marché des terroirs" of Haguenau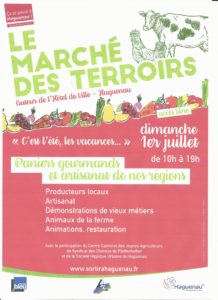 22 June 2018 :
"Marché nocturne" of Gresswiller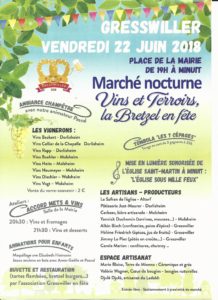 27 May 2018
We are in Boissy Saint Léger (94)
The Rosé 2017 is available!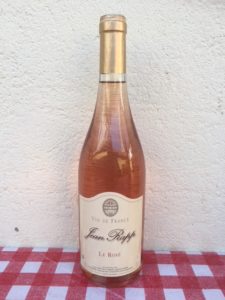 La boutique Ephémère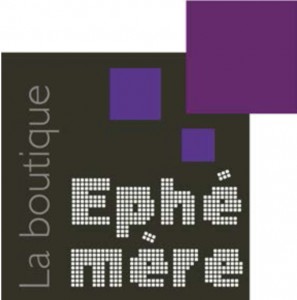 From 12 to 17 December 2017 Rue de la porte in  Sucy en Brie (94)
Come and taste our Wines in our short-lived store near Paris.
It is with pleasure that we make you discover our wines there.
1001degustations.com :
You can find our wines on the Website 1001degustations.com.
Three of our wines were selected by the Jury and published on this web site.