La boutique Ephémère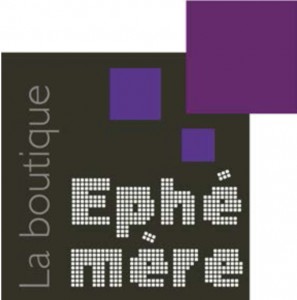 From 12 to 17 December 2017 Rue de la porte in  Sucy en Brie (94)
Come and taste our Wines in our short-lived store near Paris.
It is with pleasure that we make you discover our wines there.
1001degustations.com :
You can find our wines on the Website 1001degustations.com.
Three of our wines were selected by the Jury and published on this web site.